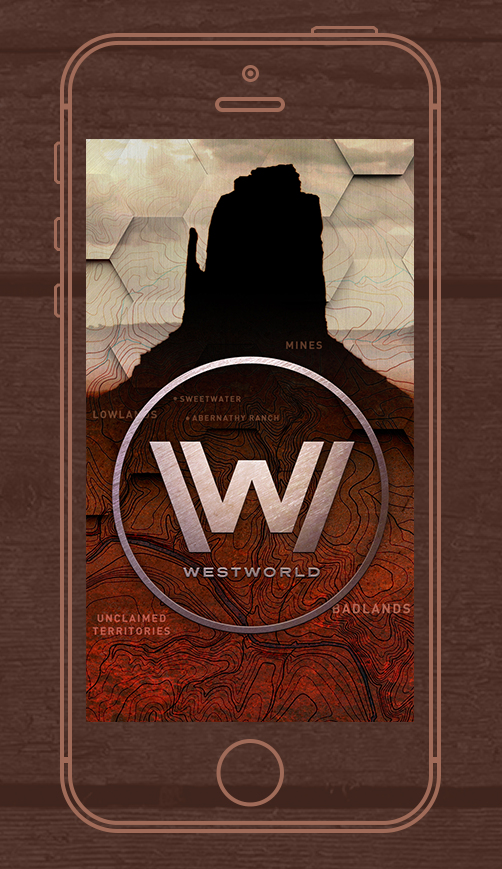 I admit it. I'm addicted to HBO's new science fiction series – Westworld. Based on the 1973 thriller film written and directed by novelist Michael Crichton, HBO's re-imagined series transports us to a futuristic theme park where people can live out every desire as part of the old west. Guests to the park can partake in over a hundred narrative storylines to search for lost treasure, hunt down wanted bandits or just visit the local saloons and brothels and have the vacation of a lifetime.
The show stars Oscar winning actor Anthony Hopkins as Dr. Ford, one of Westworld's creators as well as Evan Rachel Wood as Dolores Abernathy, a robot who's entire world is not what she believes it to be. We're only three episodes in but I'm already addicted to the show, what it all means and where it's headed. I find the sheer logistics of such an imagined theme park fascinating – it's like Disney World on mega steroids.
Every part of Westworld from the robot inhabitants, called "hosts", to the livestock and even the landscape is fabricated all for the pleasure of the guests. It's like a gigantic MMORPG but in real life, full of twists and turns, mystery and intrigue. It has elements of some of my favorite television shows like Battlestar Galactica and Firefly with a touch of World of Warcraft thrown in for good measure. If you subscribe to HBO, I really recommend you check it out. You can also follow @HBOWestworld for the latest news and sneak peeks about the show.
I love Westworld so much in fact I went ahead and created a set of lock and home screen wallpapers that you can use on your iPhone. I think I captured the spirit of the series with both the nod to the old west as well as its enigmatic future.
How to download and apply the wallpapers on iOS:
1) Click to view the wallpaper that best fits your device:
• iPhone SE – Westworld Lock Screen
• iPhone 6,7 – Westworld Lock Screen
• iPhone 6,7 Plus – Westworld Lock Screen
• iPhone SE – Westworld Home Screen
• iPhone 6,7 – Westworld Home Screen
• iPhone 6,7 Plus – Westworld Home Screen
• iPad – Westworld Lock Screen
• iPad – Westworld Home Screen
2) Tap & hold on the image in mobile Safari & save it to your photo library
3) Open Photos, view the image then tap the Share button in the lower left
4) Scroll to the right in the Share menu and tap Use as Wallpaper
5) Pinch Zoom OUT on the image to size it exactly to the screen
6) Turn Perspective Zoom OFF
7) Tap Set > Set Lock Screen
That's it! Next time you unlock your iPhone you can imagine you're about to set out for adventure or whatever else may find you as you roam the vast, entertaining frontier that is HBO's Westworld. Be sure to check out my other iPhone wallpapers – Star Trek LCARS, Pokéwall and more. Enjoy!