Here you can download the various GUI goodies I've made for your Macintosh or PC computer. I don't provide technical support on any of these items I'm afraid. You can find information regarding desktop pictures over at the Iconfactory. I also have additional wallpapers up on Dribbble.com so be sure to visit there as well.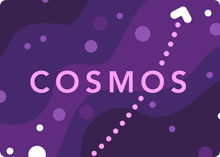 Cosmos Mobile Wallpaper
iPad – Download
iPad (sans text) – Download
iPhone – Download
iPhone (sans text) – Download
A fun, simple wallpaper to decorate your iPhone or iPad to mark the premiere of the new Cosmos TV series on Fox.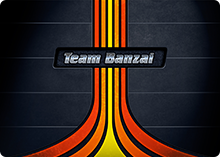 Desktop Picture
Team Banzai – 2560×1600 | 1600×1200
320×480 (iPhone)
80′s style desktop picture inspired by the movie The Adventures of Buckaroo Banzai. Join Team Banzai and help Buckaroo defend the Earth from evil!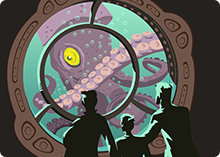 Desktop Picture
20,000 Leagues – 2560×1600 | 1280×1024
Alternate – 2560×1600 | 1280×1024
A fun, retro style desktop picture partly inspired by the artwork of Greg Maletic. A tribute to Walt Disney World's 20,000 Leagues Under the Sea attraction, which was retired in 1994.