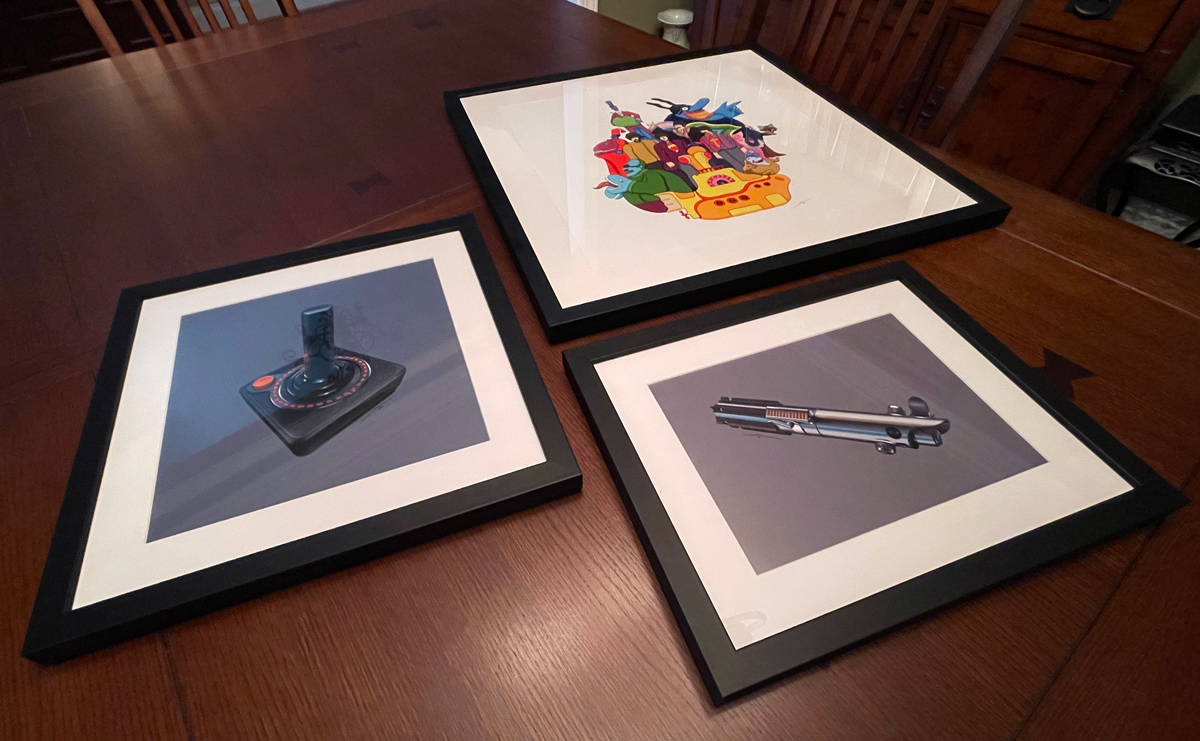 There's a new shop on the block over on Etsy, Ged's Art Depot. I've been thinking about selling some of my artwork online for years but kept putting it off month after month, year after year. No longer.
Like most artists, it takes time to build the confidence needed to put your creations out there for others to own. It's quite possible I'll sell only a handful of these prints of my work, but that really isn't the point. The point is to keep pushing myself to create, to express myself and give me an incentive to keep producing the kinds of stuff I would personally like to own. Naturally my work centers around science fiction and popular culture because those are the things I personally love most, but I don't intend to limit myself to those topics.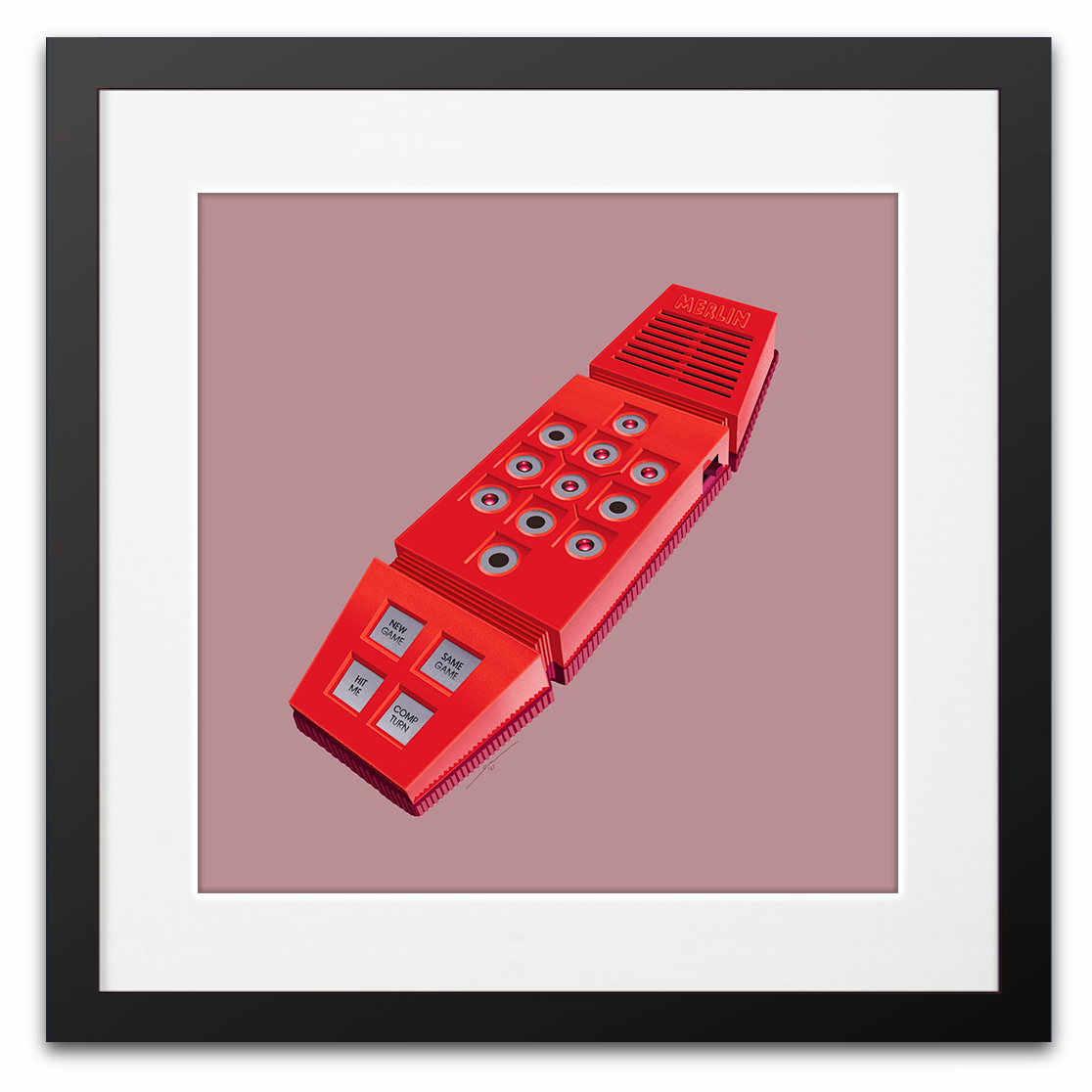 For now, I'm offering a small collection of hand-drawn pieces that I created on my iPad Pro with my Apple Pencil. Every one was lovingly crafted by me to capture some aspect of the subject, the play of light on unique materials, the exacting details of a fictional device or the feeling of nostalgia of a favorite toy from childhood.
I'm also trying to make these items as frictionless as possible. They arrive to you signed, framed and ready to be hung in your home or as a special gift for that geeky someone in your life. For now I can only ship to the United States but if things take off I may expand to include international shipping. One step at a time however.
Now through November 30th I'm offering a 10% discount to help celebrate the launch of my Etsy store. Click here to take advantage of the discount when ordering.
Warp on over and check out my listings. Hopefully you'll find something there that sparks the kid in you. Perhaps a drawing that brings a smile to your face or evokes a special childhood memory.
I also want to offer a thank-you to everyone who's supported my efforts over the years to get me to this point. I'm blessed with wonderful friends, some with cool Etsy shops of their own, talented peers and some of the best Twitter followers anyone could ever ask for. I appreciate all of your support more than you realize and can't wait to see where all of this support takes me. Let's do this.