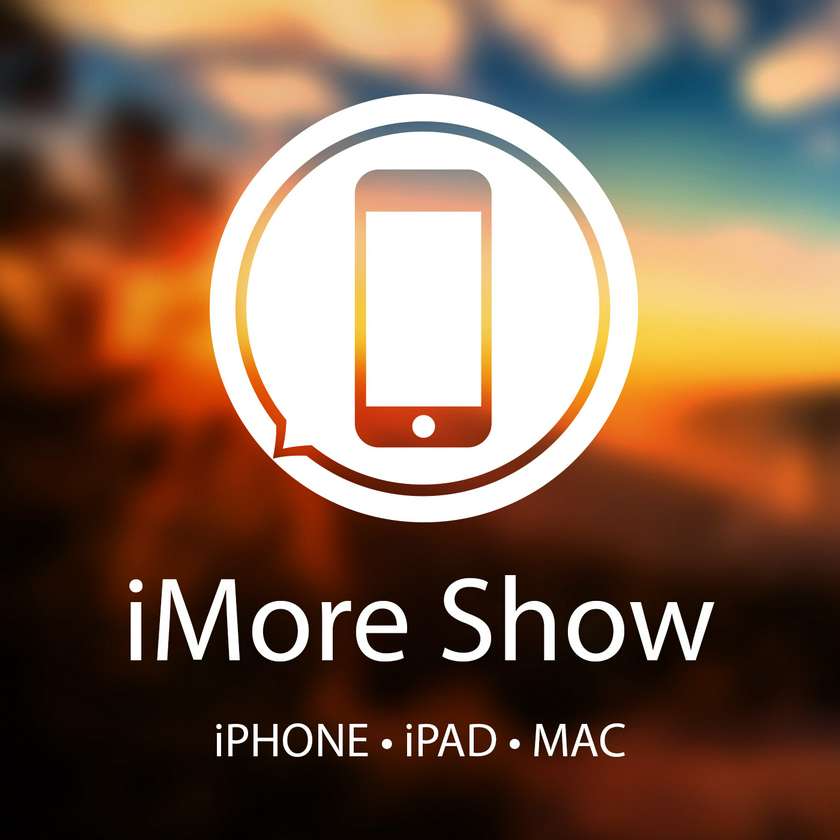 Last week, the Iconfactory launched its new simplified sketching app for iPad – Linea. We worked on the app for over a year and used it internally for client projects during its development. The response has been nothing short of amazing. We designed the app to be easy to use and immediately approachable for both advanced artists as well as novice users and that simplified philosophy seems to really have struck a chord with people.
Rene Richie invited me to come on episode 543 of the iMore Show and talk about Linea. We discussed how the app came to be, what went into bringing it to market and how it hopefully stands out in the crowded space of App Store sketch apps. I had a great time with Rene, Serenity Caldwell, Lory Gill and Georgia Dow talking about Linea and getting their insights into why they love sketching with it. As an aside, if you've not seen Serenity's amazing video review of Linea, please do check it out, it's one of the best product reviews I've ever seen.
A big thanks to the entire iMore crew for having me on to talk about Linea. It's gratifying to see something you've worked so long and hard on be so loved by the iOS community. The Linea section of episode 543 starts around the 24 minute mark. Enjoy!