iPhone X Wallpaper Updates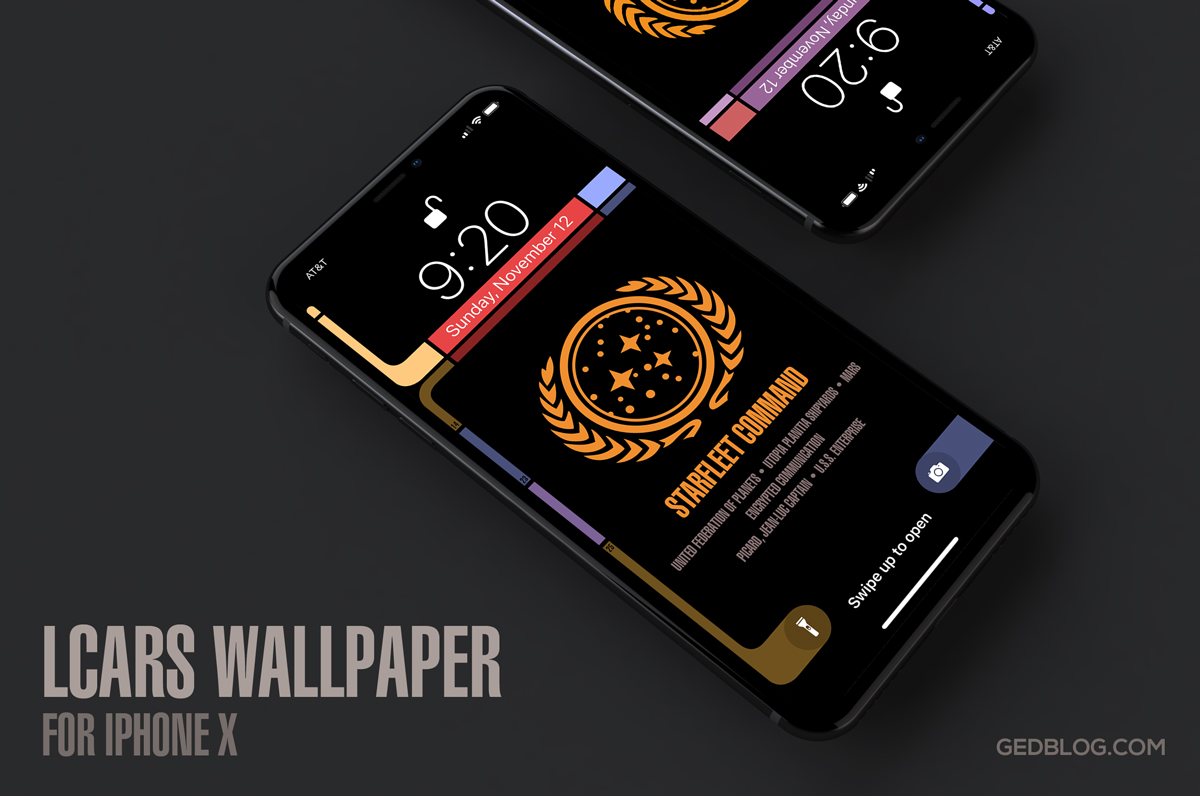 If you're the proud owner of a slick new iPhone X then I have some good news. I've updated three of my lock screen wallpapers for the new device and boy do they look great. The iPhone X's new OLED screen means blacks are truly black resulting in a stunning appearance for lock screen designs like my popular Star Trek LCARS wallpaper. The design also seamlessly blends with the device's bezel to create a fun Next Generation feel in your hands. The LCARS lock screen even comes in four variants so there's lots options to try out.
I've also updated my Twin Peaks and Pokéwall wallpapers as well so be sure to check them out too. I'll probably update the others (Westworld & Cosmos) in time but for now these three updates would make great additions to any iPhone X lock or home screen. Enjoy!