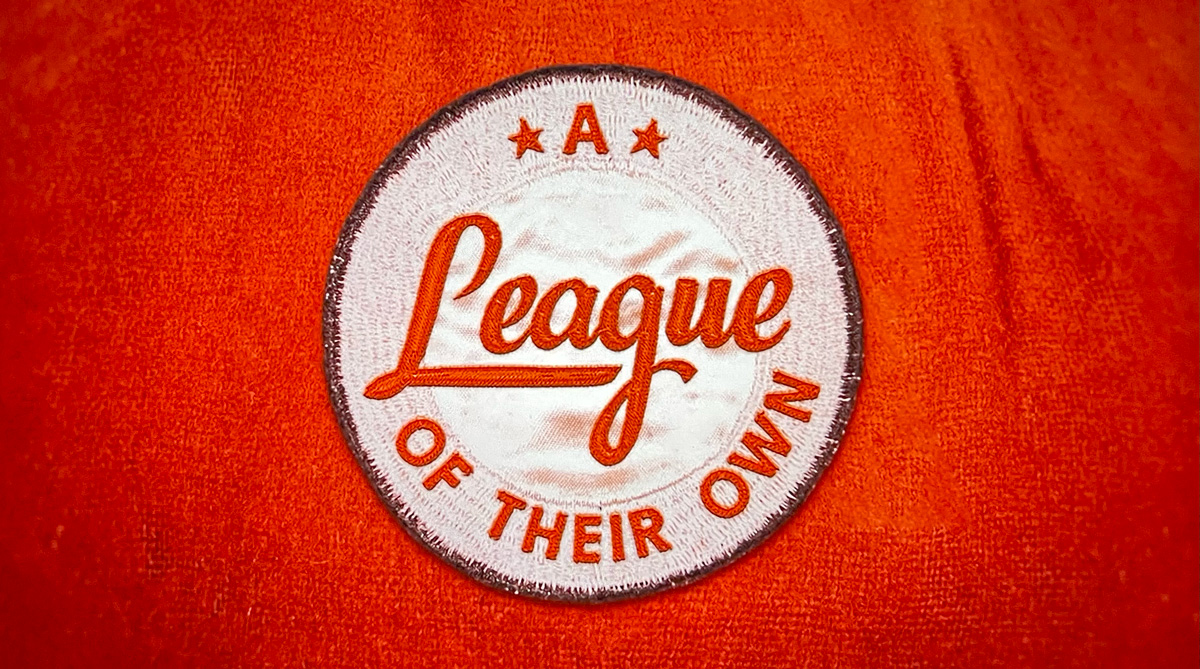 There's a new television series streaming on Amazon Prime based on the 1992 comedy from director Penny Marshall 'A League of Their Own'. The series is a re-telling, not a prequel or sequel and has its own brand of unique charm that fans of the film will appreciate.
There's a lot to love in A League of Their Own including new a cast of diverse, realistic characters, a roster full of laughs, a spectacular big band soundtrack and some top-notch acting and visual effects. I really appreciate the visual style of the series with its period costumes, old fashion cars and 1940's locations which all seem on point.
One of my favorite parts is the show's opening credits. Lasting only three to five seconds, the title is displayed as a montage of homemade baseball patches in dozens (maybe hundreds?) of sewn styles. I went through and screen captured all of the patches from the opening of the first three episodes. To say they are amazing is an understatement.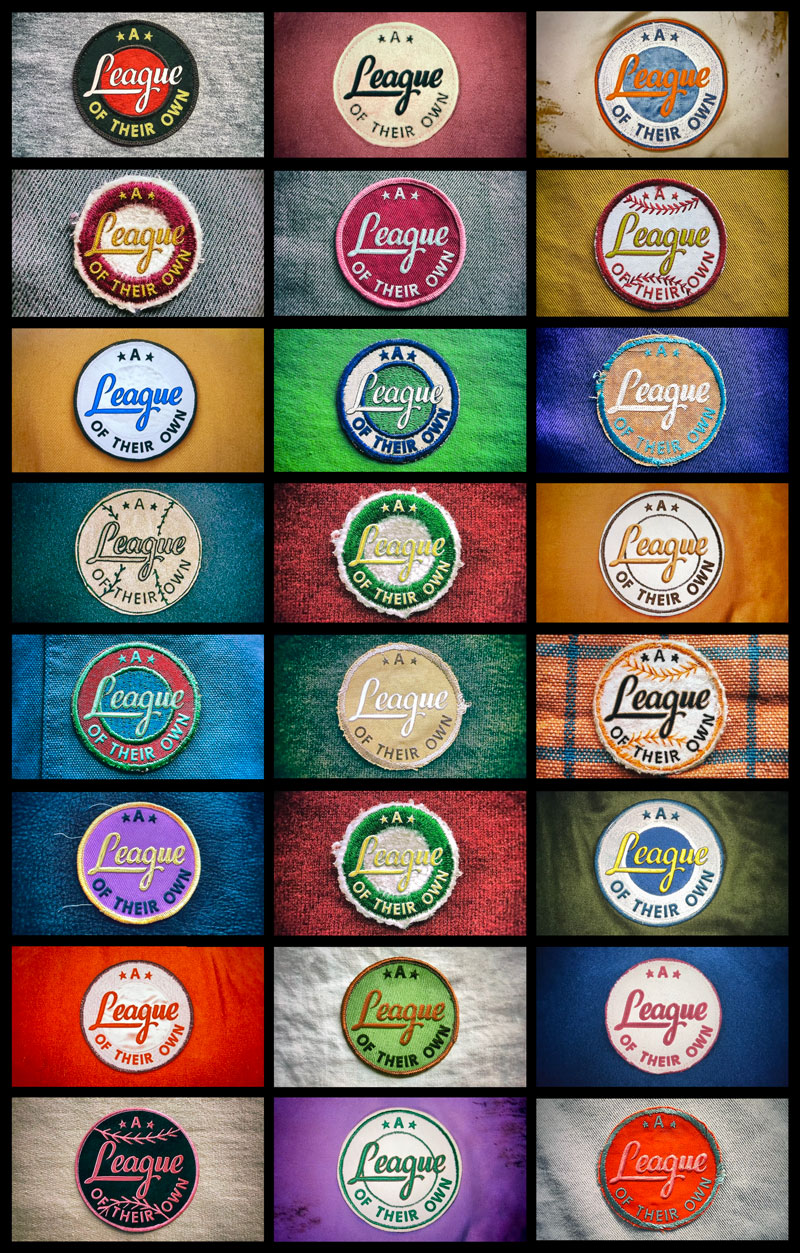 Click for a closer view of some of the title sequence patches.
My mind boggles at the amount of work that went into these patches. Each looks to be hand-sewn (not CGI) with distinct color palettes, fabrics and thread patterns. I adore how much care went into making them look home grown and not machine-stitched perfect. They are absolutely charming and I look forward to seeing the rest of the patches at the start of each episode of season 1. I'd love to see a behind-the-scenes story of the production design explaining how they were created, how many total were fabricated, filmed and who designed them.
I'm really enjoying A League of Their Own on Prime. If you loved the original film but felt the characters lacked a bit of depth, or just want to chill out in some 1940's nostalgia, you'll most likely love the TV series. Check it out!