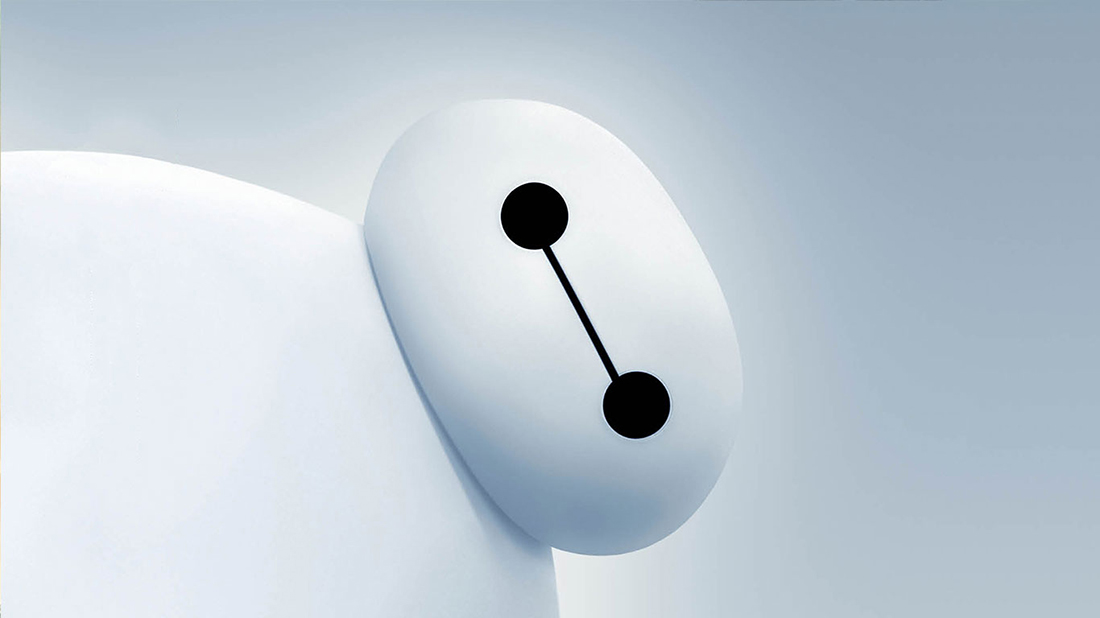 One of the problems of living in the age of social media and hyper-connectivity is that it's become quite difficult for me to manage my expectations of TV and movies. The longer I go before I decide to buy a ticket to a new film or commit myself to watching a new television show, the more I find the opinions of those I follow on Twitter or Facebook color my opinions of it when I finally do experience it. Try as I might, it's nearly impossible to keep my own expectations in check when the people who's opinions I value the most tell me "It's the best movie of the year!" or "OMG, that was a stinker!"
I resisted seeing the mega-hit Frozen for months after its release, but the hype surrounding the film simply became so great that when I finally bought it on iTunes and watched it, I couldn't help but feel disappointed. Here was a different kind of fairy tale with no central love story to speak of and a landmark song that everyone and their dog was making parodies of, but I must have missed something because I just didn't find Frozen that fabulous. Similar experiences happened when I got to the theatre to see PIXAR's Brave and just recently with Disney's Big Hero 6.
I've been hearing for months how awesome Big Hero 6 was and truth be told, it's a pretty good film. It's full of heart and off-beat characters, but for all the raving I've seen on Twitter and the internet about it, I just didn't go ga-ga. The story is one we've been told a thousand times and it's obvious appeal to the base instinct kids have of controlling giant robots and becoming super-heroes turned me off. I also don't personally think it's a better animated film than The LEGO Movie which got passed over for Big Hero 6 and How to Train Your Dragon: 2 by the Academy Awards, and that is a true shame. I also don't have kids of my own, so I think it's fair to say many parents watch and rate these types of movies through the eyes of their children, which makes total sense.
It's gotten to the point where I purposefully try to convince myself a movie will be bad so I'll be pleasantly surprised when it's not. This probably sounds silly, but most of the time it works. When the re-booted Robocop came out in theaters, I knew it couldn't stack up to the original and convinced myself I was wasting my money going to see it. Turned out that was the right mindset because I came out of the theatre happy. Not for what the movie was but for what it wasn't – a complete and utter train wreck.
Television shows are a bit of a different beast thankfully and my opinion of them changes and varies over long stretches of time as I watch them. Everyone was telling me that the CW's superhero series Arrow was one of the best shows on TV, but honestly much of the first season is merely meh. I stuck with it however, and I'm glad I did because the series quickly picked up steam and has become a personal favorite of mine. Season 2 truly is great and I definitely agree with what my friends from Twitter were telling me all along. If you've not checked out Arrow on Netflix, give it a go, it's pretty great.
In the end, the only person who decides if you like a particular movie or television show is you. The opinions of critics, the general public and even your close friends can only hold so much weight. The trick is learning to balance the overwhelming scale of today's social media with those of your own likes and dislikes. There's absolutely no question that our personal expectations color our movie and TV going expreiences. I think the trick is to recognize that fact and try and not let it stand in the way of keeping an open mind and having a good time. At least, that's what I keep telling myself :-/