How Modern Game Engines Are Improving Mobile Gaming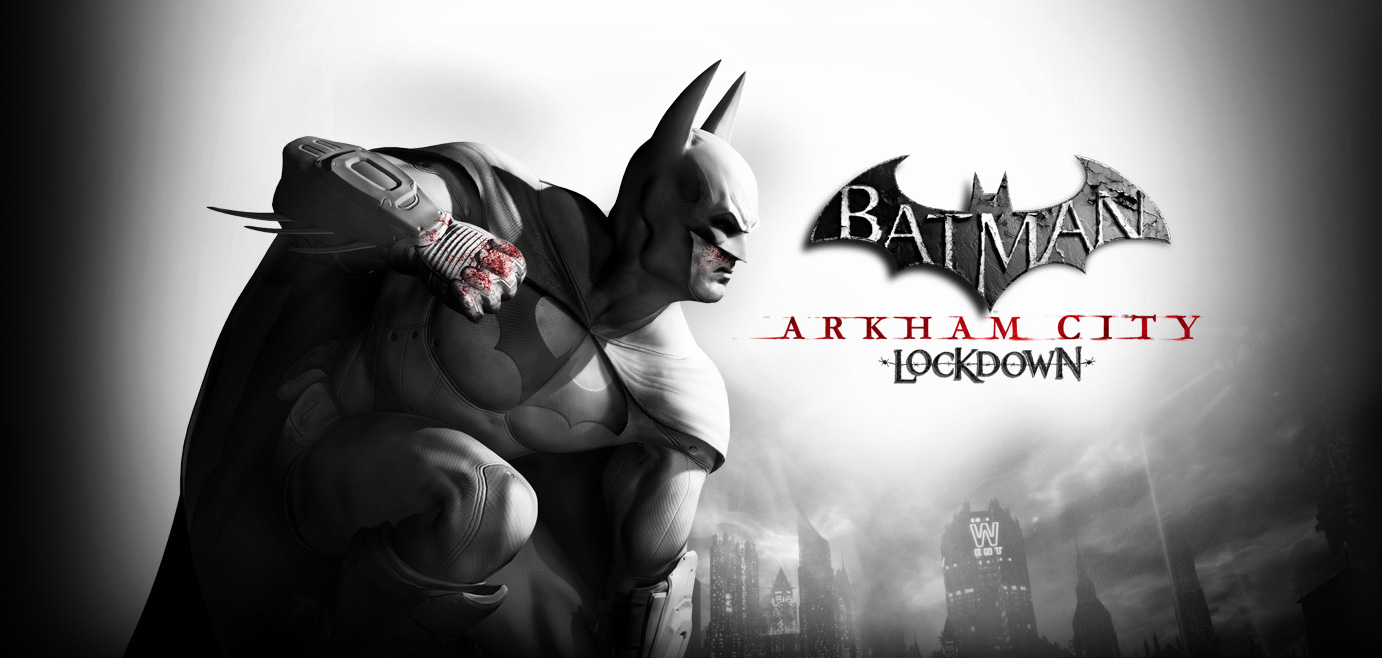 The widening selection of game creation tools available to mobile developers have come a long way in improving players' experiences when gaming on the go. Game engines are special software frameworks designed to augment the strengths of modern gaming hardware and aid the rapid development and creation of new and exciting titles. Modern game engines contain all the necessary tools for developers to be able to create their kick-ass games more quickly and easier than ever before and the results have been impressive.
Thanks to the advent of smartphones, tablets, phablets and now wearables like Apple Watch, the monetary worth of the gaming industry is enjoying exponential growth. The mobile gaming market alone is predicted to hit $9 billion in 2016. The convenience of playing both casual games like mobile bingo, as well as pulse-pounding, hyper-realistic racing games have all helped the industry set new records. With the continual improvements of next-generation of gaming platforms and quality titles like Splatoon and The Witcher 3 to go with them, gamers are enjoying a bright future packed with high-quality titles from a host of publishers, and powerful engines are driving their success.
The Unreal Engine has long been a favorite among developers and has been responsible for helping to create such popular titles such as Batman: Arkham City Lockdown, Injustice, Borderlands Legends and the Infinity Blade series. To date, the Unreal Engine 3 has been installed on some 2.25 million computers worldwide and comes complete with an integrated Unreal Editor suite which has helped revolutionize the way developers build and develop their mobile game projects.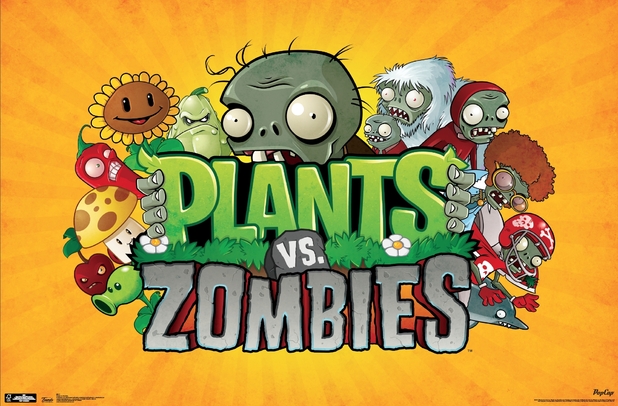 For PopCap Games' popular tower defense game Plants vs Zombies and OMGPop's rather addictive mobile app Draw Something, the Marmalade SDK helped provide the facility and resources needed to create cross-platform C++ games.
The software development kit gives developers the ability to compile their Xcode and Visual Studio projects for Android or iOS which helps cut development costs while widening their potential audiences at the same time. Marmalade also provides an acceleration tool called Marmalade Quick which provides an even more flexible, open environment for developers to experiment with. This is particularly useful for those companies looking to get their games up, running and monetized more quickly.
Other game engines such as Unity can make 3D development a breeze whilst the Corona SDK helps solves issues of cross-content publishing giving developers more freedom to concentrate on other aspects of their games.
There's little doubt that the modern state of game engine development now offers something for every type of game developer and this means more and more players are reaping the rewards. From casual to hard-core and everything in-between, these advanced tools in the hands of talented studios can only lead to every-higher quality mobile gaming experiences. What a great time to be a gamer!