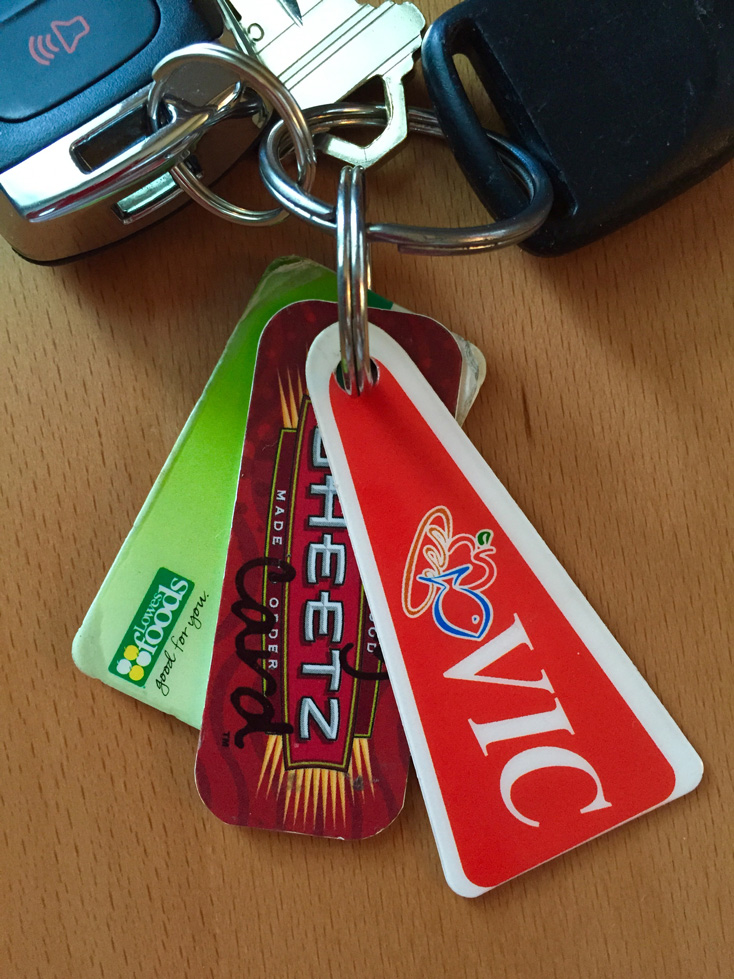 Right before the annual developer pilgrimage to Moscone Center, the interwebs become flush with wish lists for Apple's World Wide Developer Conference and this year is no different. I can't quibble with my peer's desires for Apple to focus on fixing bugs and increasing stability rather than adding new and shiny features, but there is one tiny area I'm secretly hoping will play a major role in iOS 9 – Apple Pay Loyalty Programs.
Without a doubt, Apple Pay has been one of the best advancements out of Cupertino in the last 10 years. It makes paying for goods and services generally quicker, far more secure and reduces the amount of "stuff" I need to carry around in my pockets. When it was announced, Apple hinted at upcoming upgrades that would allow retailers to offer loyalty programs and incentives if people used Apple Pay at their retail locations. That was then, and this is now.
Although Tim Cook's Apple Pay has made impressive in-roads in the space, many retailers have remained skeptical and have refused to join in the secure fun either because they are lazy, cost conscious or can't get access to the kinds of information that Apple won't make available via Apple Pay – customer data. Retailers currently have no way to say to Apple Pay customers "If you buy from us, we'll give you loyalty points you can use for a future discount!" and that's a problem. As a consumer, I desperately want to reward businesses that make my financial transactions more secure and I want them to recognize my choice by giving me the kinds of incentives I've come to enjoy over the years.
Like me, you probably carry around loyalty cards on your keyring or wallet that the cashier swipes when you check out at the grocery store. I hate these things desperately, they need to die a violent death. I absolutely love paying for my lunch via Apple Pay at Panera Bread, but I wince when I have to reach for my wallet to hand the cashier my Panera card just so I can get credit towards next month's free cookie. It makes no sense.
If there's any single thing on my wish list for this year's WWDC, it would be for Apple to give me the ability to never have to carry loyalty/reward cards around ever again. With Apple Pay, Cupertino has made good on its original Passbook promise – A safe, secure and digital wallet without the physical wallet. I'm really hoping that they've found a way to integrate loyalty programs into Apple Pay for iOS 9. Doing so is good for the consumer, for businesses and ultimately the economy as paying for stuff electronically gets easier and more secure. Now if I could just get rid of my car's key fob. Maybe one day.
UPDATE: BINGO! At today's WWDC keynote address Apple unveiled that they will be adding merchant rewards cards to Apple Pay with iOS 9. Yes Virginia, sometimes dreams do come true!